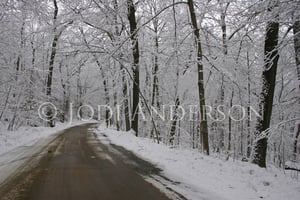 $

30.00
You will receive an 8" x 12" print on Kodak Metallic paper with a lustre coating, postage included, to be delivered near the end of November.
Endura Metallic paper is strong and resistant to curling. It uses a "patented combination of film and laminate layers that result in striking, three-dimensional, lasting images on an ultra-bright background." The archival value of this print for home use is 100 years.
The water-based and eco-friendly lustre coating provides a sheen to enhance prints and helps to protect against fingerprints and UV rays.
I do not offer mattes or frames.
Please feel free to contact me with any questions or concerns.